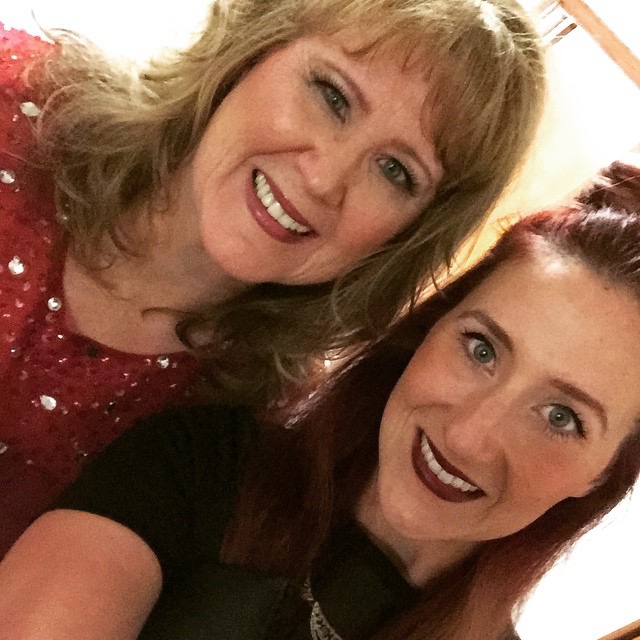 Piano Lessons                   that Kids and Adults Love
GottaSing GottaPlay Music Studio with Julie Newton is a local piano studio in the North Valleys of Reno Nevada. The Studio is just minutes from the 395 exit at Lemmon Drive.
Are you looking for convenient, local piano lessons in the Reno Nevada area? Consider many of the advantages:
Piano Lessons Near Me
The Studio is convenient to your location. The Studio is less than 25 minutes or less from most locations in Reno or Sparks area.
Outstanding Instruction
It can be difficult to find a local piano teacher that offers "award winning" lessons. This Studio offers fun beginning lessons. But for students who want to get more serious, I can offer students the opportunity to compete in Music Development Programs.
Student Focus
Students love playing songs they know! Not only do I teach the "basic facts" of music… I help students find music that they love and include it in their lessons. My students get to select their favorites:
Songs from their favorite movies (like Star Wars, Harry Potter, Jurassic Park, etc.)
Songs from the radio (Katy Perry, One Direction, Ed Sheeran, Coldplay, and hundreds of others)
Songs from their favorite TV shows (Disney shows and movies)
Many other genres (church music, jazz, as well as holiday music)
Again, I will stress that most teachers offering local piano lessons do not put this much variety into their standard curriculum, but I do!
Using the Best Technology
I teach students in the traditional skills and methods of piano, however, my Studio uses the best technology apps available to achieve these goals:
Modern music workstations for songwriting and practice games
Instruction in how to use some of the most popular music apps including Simply Piano, Piano Maestro, and Note Rush and interactive theory with Sproutbeat
Recommendations on the best acoustic and digital keyboards to buy
Finally, this is just a small taste of what the Julie Newton Music Studio has to offer. Contact me today for more information or to set-up a no-cost introductory lesson.
My Story
Julie Newton has been teaching piano and voice for 45 years.  She loves to see her students succeed.  For 15 years was the producer and director of the "Susanville Best of Broadway" concert series. She worked with her daughter Jessica Newton-Wade owner of JandJ Performing Arts, with over 100 in the cast every year with their talents It is still going on every first and second weekend of March in the Susanville Memorial Hall on Main Street.  She created a dream and others have kept it going since she moved to Reno, Nevada in 2013.
Many of her piano and voice students have gone on to perform and create great lives from what was taught by Julie Newton.
Next Steps...
Schedule your FREE Introductory Lesson today!